Refresh look and feel
Improve Functionality
Design shop adverts
Quirky Cooking is a famous, popular blog containing delicious, allergy-friendly, gut-healthy recipes, Thermomix and traditional methods. Jo Whitton has been blogging for years and has built a great following on social media, notably around a quarter million followers on Facebook.
Her approachable personality and her wonderful, honest, healthy eating recipes and tips have boosted her popularity with people of all ages and from all corners of the world. Liquid Logic was fortunate to be commissioned to redesign her website and develop new features for her blog to improve usability, information accessibility and layout clarity.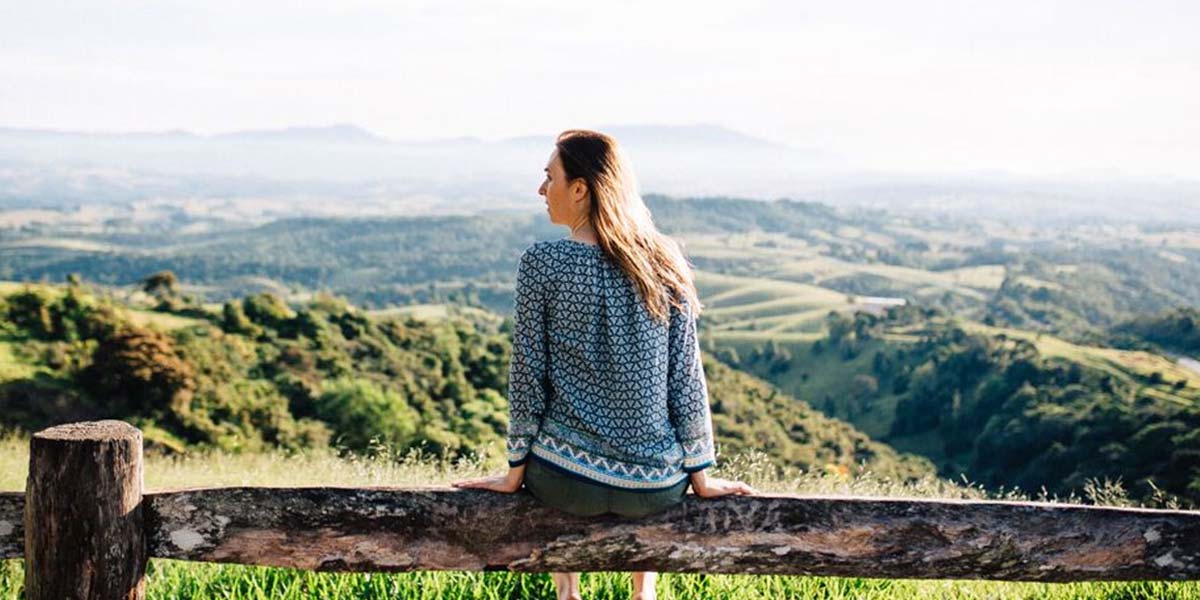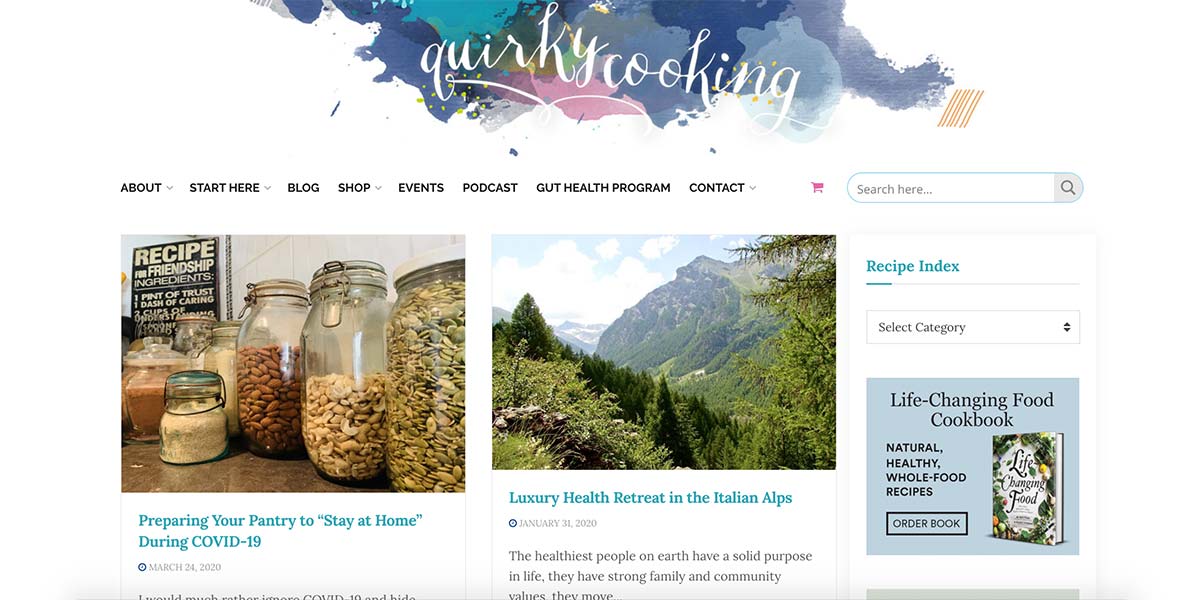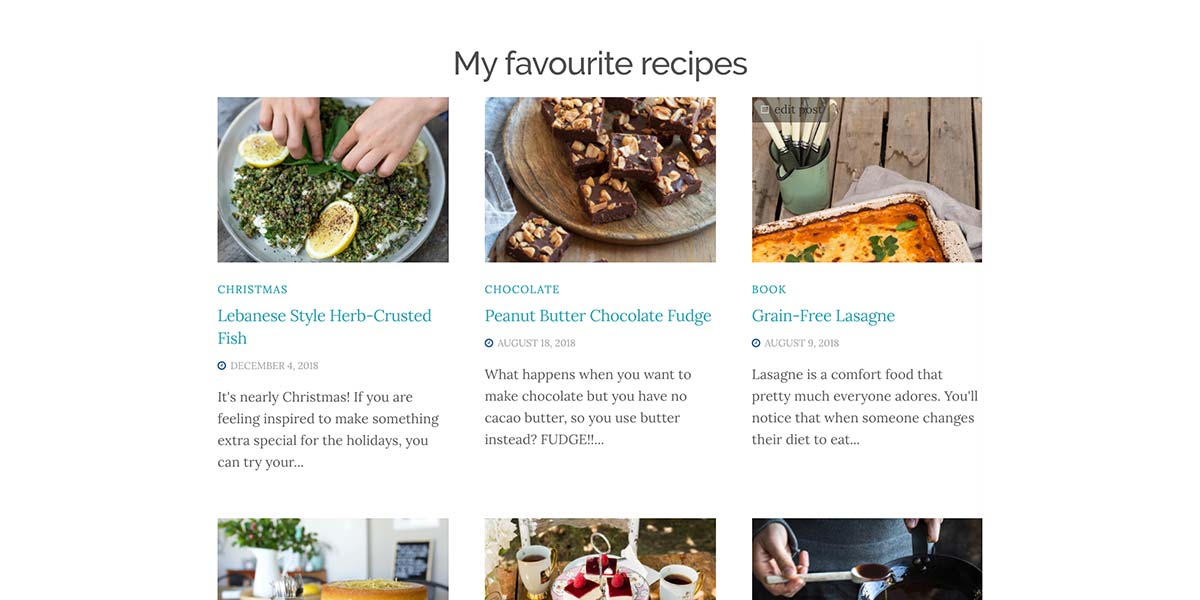 "Fady works hard to get the many facets of a website working well together, and works very fast! He is great with design, copywriting, and the tech side of websites, and has been a big help to me over the last 5 years.

Jo Whitton

Quirky Cooking
Liquid Logic polished the colour palette, typography and layout. We also shifted focus to create a huge indexed search functionality with clever auto-complete suggestions. This new search functionality eliminated the need for an ever-changing recipe index.
We integrated the website with the latest industry-standard components, plugins, features and typographic elements. We also delivered banner design, image editing and touch-ups.
Visit Quirky Cooking to view our work but mainly to benefit your health through natural and delicious recipes and tips.
Visit Quirky Cooking
Beautiful colour palette, beautiful typography
Lora
Aa
A B C D E F G H I J K L M N O P Q R S T U V W X Y Z
a b c d e f g h i j k l m n o p q r s t u v w x y z
Raleway
Aa
A B C D E F G H I J K L M N O P Q R S T U V W X Y Z
a b c d e f g h i j k l m n o p q r s t u v w x y z
Montserrat
Aa
A B C D E F G H I J K L M N O P Q R S T U V W X Y Z
a b c d e f g h i j k l m n o p q r s t u v w x y z