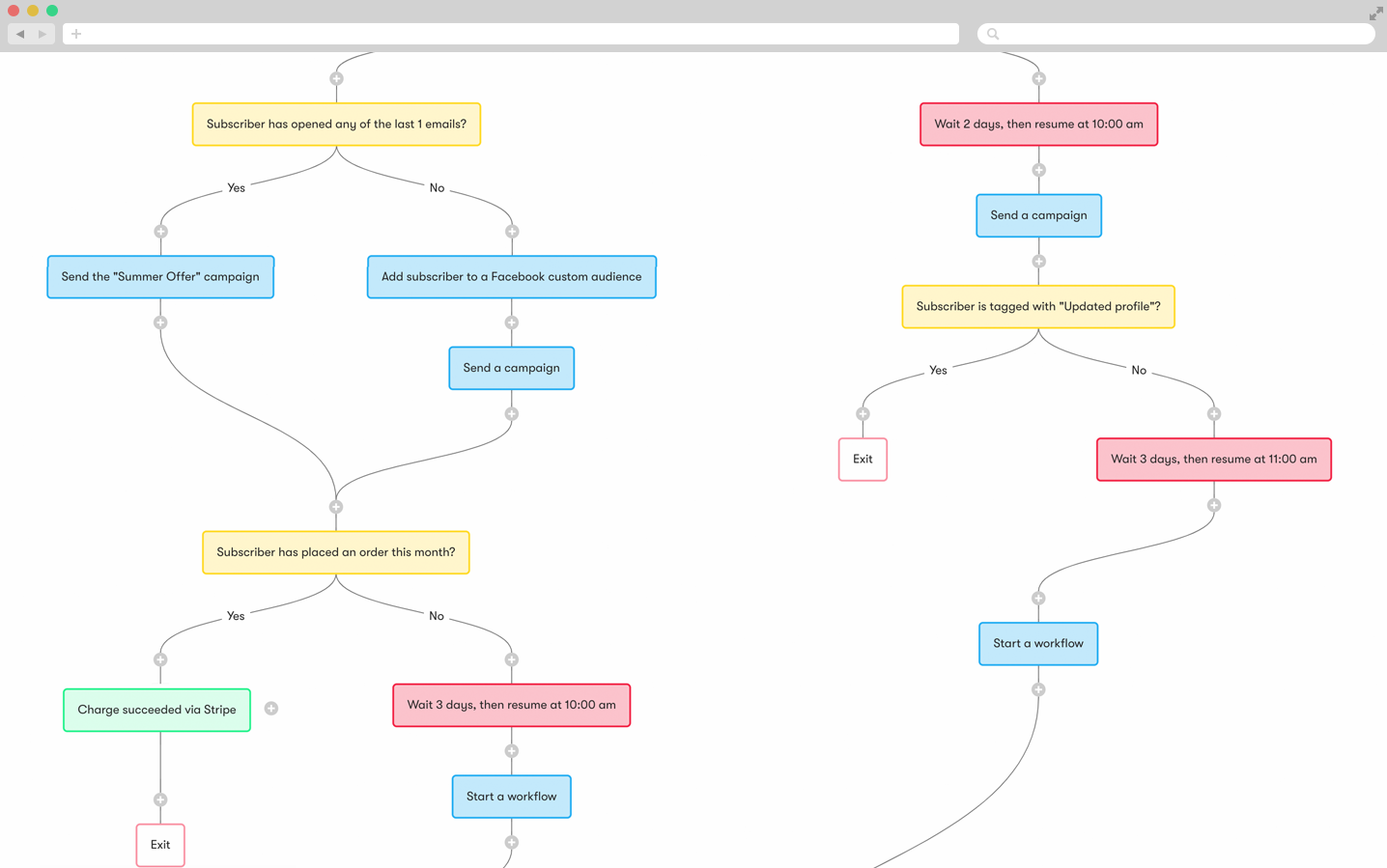 OUR VISION
Customers no longer want just a website. They want more. They want to interact across multiple touch points with customers. They want to know who visited their site then went on to like them on Facebook, tweeted about them, recommended them to a friend, opened their newsletter and bought from their store.
We set out to start a company that had the customer at its heart. Our team comes from various digital fields and who loves to innovate, daily, in a fast-paced environment. Our extensive industry experience in digital marketing strategies as well as Cross-Channel Marketing, campaign lifecycle planning and implementation allowed us to create cross-channel solutions for various industries.
We develop websites, newsletters, build social and mobile apps, integrate products with our automated marketing platform and deliver realtime reports and campaign results.
We have high-level competence in digital marketing, copywriting, advertising strategies, corporate branding and identity across interactive and print media.
Family-owned, global experience, dedicated team.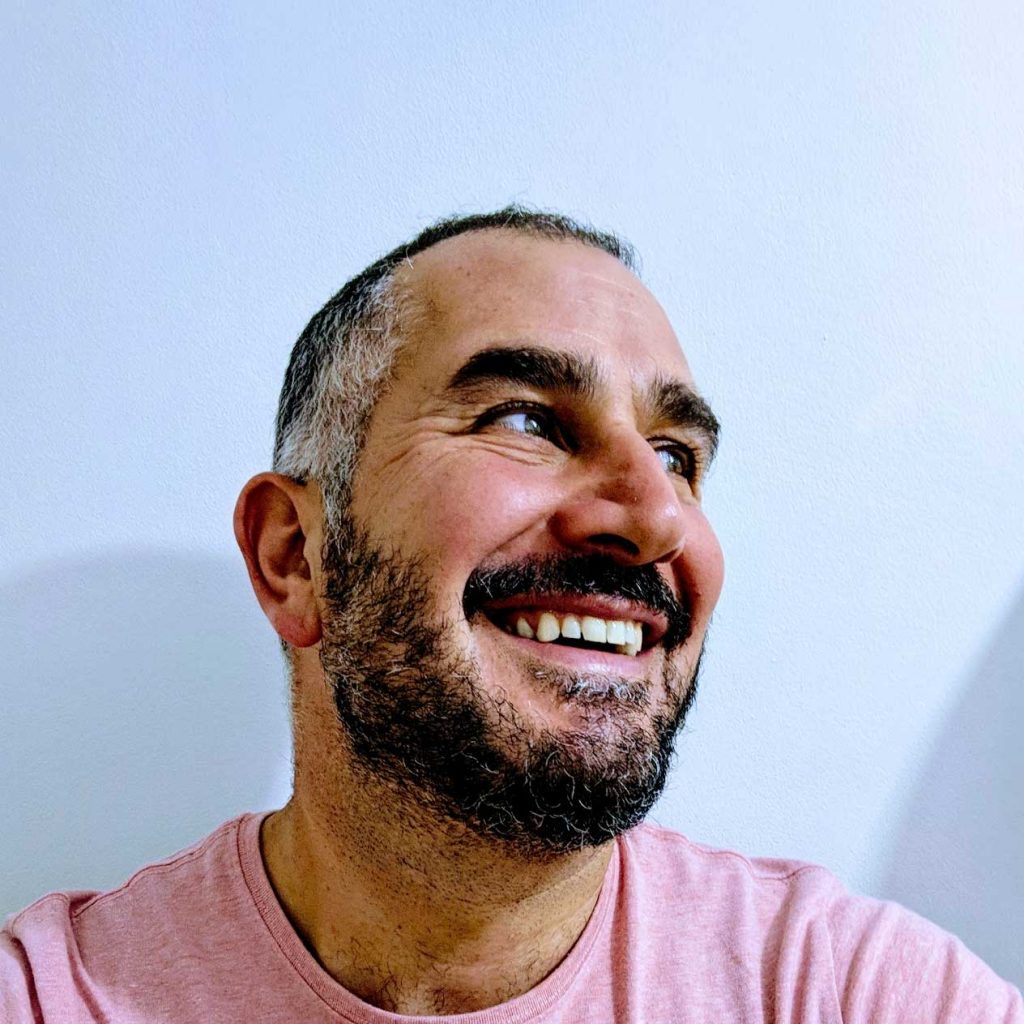 Fady is a Digital Creative Director with more than 16 years of experience. In Europe, he's worked on projects for German and European top brands such as Lloyds-HSBC, Peugeot, IWC, Davidoff, Parship, Lieferheld, Finanzcheck, AIDA cruises and international clients such as Atlantis, The Palm Hotel in Dubai.
In Australia, he's worked with Sydney's top agencies such as Ogilvy Mather Sydney, Fairfax Media and SBS Studio while working on major brand projects such as Qantas, AMEX, Telstra, Optus, Foxtel, Coca Cola, SMH, OneWorld Airline Alliance and many more.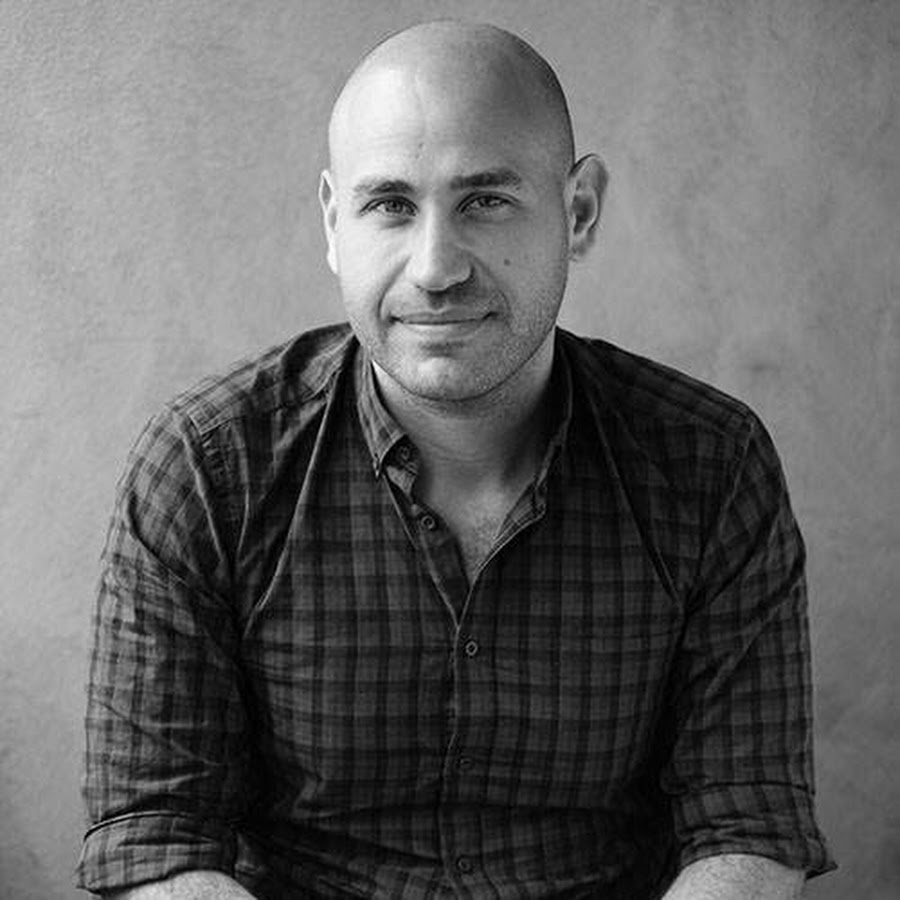 Fouad Kassab has been developing software for some of Australia's largest public and private corporations for more than 14 years. His skill set enables him to conceptualise, plan and methodically develop versatile software solutions across various disciplines and coding languages.
Skills and experience: C#, Microsoft SQL Server, SDLC, Visual Basic, Scrum, Agile Scrum, Windows Azure, Amazon Web Services, RESTful Web Services and much more.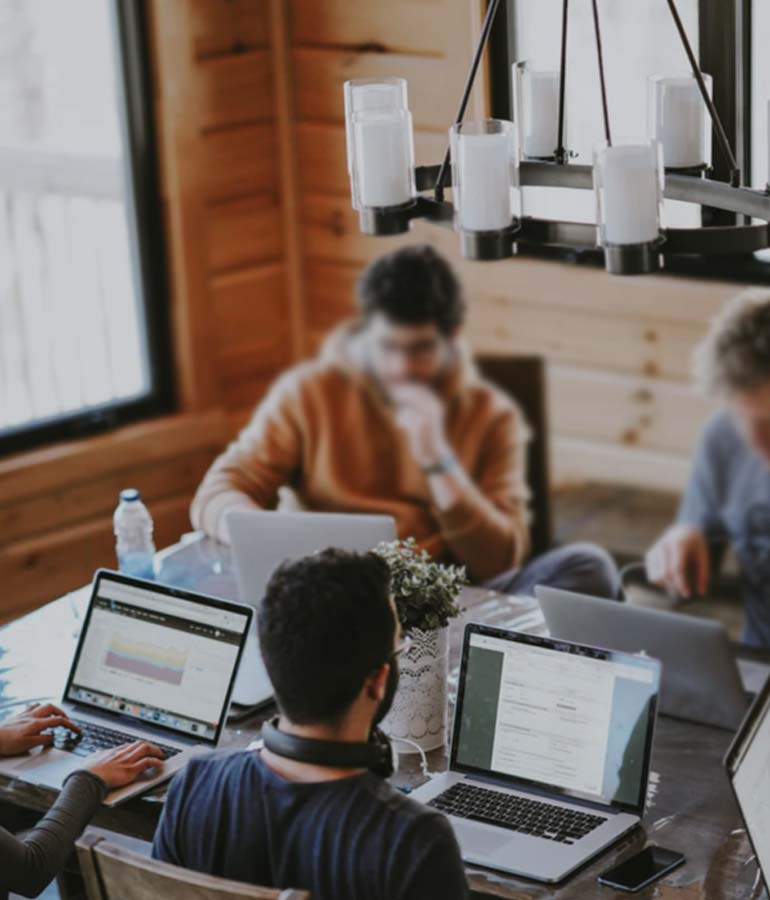 Liquid Logic has partnerships with many local Australian tech specialists who work tirelessly to help deliver large, complex projects on time and on budget. We work with platform-specific and platform-agnostic app developers, copy writers, SEO specialists, Photographers, Videographers, animators, designers, voice-over artists and much, much more.
All the above serves to deliver above, below and though the line campaigns.